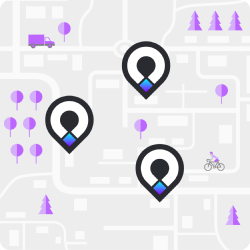 Discover & Collect
Discover and find Collectibles around you.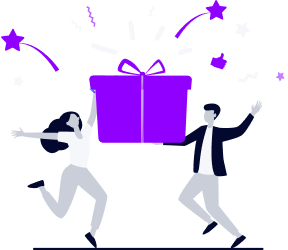 Collectibles Unlock Rewards
The more you collect, the more rewards you will receive.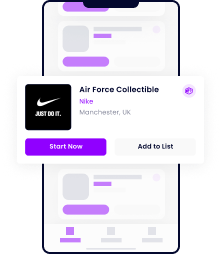 Upcoming Collectibles
View upcoming collectibles in launchpad to claim them before they are gone!
IMRZ Labs - HOST, Media City, Salford, M50 2ST
Copyright © 2022 IMRZ Labs.